As I wrote, I'm interested in the war history. Especially the history of the World War II. That's why I'd decided to visit Auschwitz concentration camp in Poland. It's one of the most important placec connected with Holocaust in occupied Europe. As it is located in Oświęcim city, I managed to visit Auschwitz and Krakow that is near by. My trip lastet only for three days, but I'll never forget the experiecnce I got from it.
---

My flight was directly to Krakow, where I stayed for one day. Although I love adventure and wild places, I guess I just needed to relax. It turned out that Krakow is a perfect place for this. For one day I was wandering among atmospheric streets of this charming, medieval city. I climbed two of four Krakow Mounds, from where I saw beautiful skylines. Just a perfect day of relaxation. However, Krakow was only on my way. I came to Poland, primarily to visit Auschwitz in Oświęcim.
---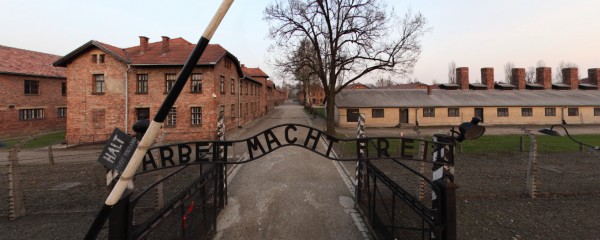 WhAt will you see if you visit Auschwitz?
I booked a group tour with KrakowDirect at the earliest possible hour, prepared my camera and went there curiously and with an excitement. However, as we crossed the infamous entrance gate of Auschwitz I, my excitement turned into an anxiety. Although there were several guided groups around, I felt like there were a complete silence. We've seen many blocks, where dramatic events happened during the war. It's unbelievable how inhuman ideas Nazi were bringing into force. I guess the most touching place for me was a block, where inmates served punishments. I couldn't take my eyes off the wall with disturbing photographs of prisoners. Most of them had been probably taken just before their death… When I decided to visit Auschwitz, I didn't know that it's devided into 2 main parts: Auschwitz I and Birkenau. In fact, there is a distance of 3 km between them! While in Auschwitz I we've seen administration blocks, magazines and piles of prisoners shoes, glasses and suitcases, in Birkenau we found out how wooden barrack looked like and where the biggest extermonations took place.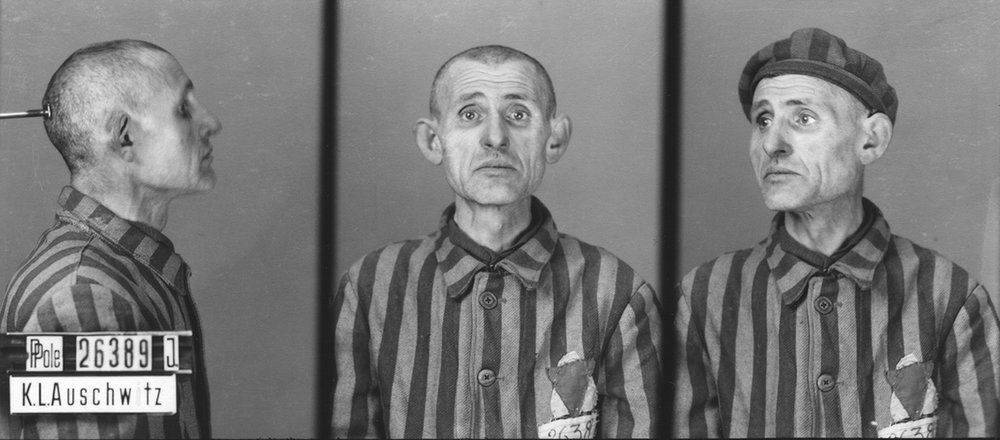 ---
My advice
My advice for every traveler interested in the history of World War II is to visit Auschwitz concentration camp. I regret going there so late as I should have seen this many years ago. Beside this extremely important place, I also recommend visiting Krakow. The city is full of historical monuments, also connected with the World War II.